Whatever you're going through, you don't have to cope alone!
Welcome to my space! Here, I wish for you to find answers, inspiration and guidance. But most importantly, I wish for you to find hope again, that life doesn't have to be a struggle - even in the darker times.
I have navigated through many stroms in my lifetime and even though it can be challenging at times, I still enjoy getting out onto the waters!
Have a look at what I can offer, or simply browse the blog for guidance and inspiration!
With Love, Patricia
Treatments, training and companionship in every way you might need it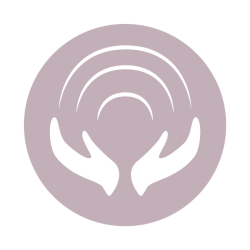 Reiki
Let this loving energy gently replenish your whole system. It's time to finally let the light in again!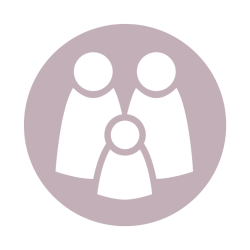 Trauma Processing
Whatever you have gone through, I will lovingly help you find your way out! You don't have to cope alone.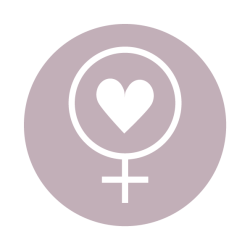 Vavawomb
Let's illuminate the womb that was once filled with fear! New beginnings are carrying the blessings of infinite love!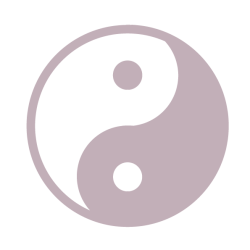 Yin Yoga
I often get asked 'Isn't Yin yoga just normal yoga but with longer poses?' and boy, oh boy! It is so much more!
"
Your connection is so special. Where others hear a tone, you hear the full symphony. You are of service in such special ways. I can feel the beautiful impact you leave in this world every day.
There is always time to talk
Location
Belfast and Holywood
Reiki @ Maitri
4 The Mount, Belfast
Telephone