Whatever you're going through, you don't have to cope alone!
Ever since I was a little girl, I have felt like an alien in this world. It wasn't until I discovered approaches to holistic healing that it finally felt lovely to be different and stand out. That's why, as a practitioner, I firmly believe that everyone deserves to be loved unconditionally. I will meet you with positive regard and non-judgemental support.
I'm an international teacher and practitioner of many different healing modalities. Over the years, I have qualified as Reiki Master/Teacher, EFT (Emotional Freedom Techniques) Master Practitioner, Aroma Touch Facilitator, as well as Yin Yoga Teacher. Recently, I've started sharing All Love healing and will finish my Psychology degree in the near future.
Sharing ancient wisdom and practical skills is only part of my work. I'm really passionate about reminding others of their ability to hold space for one another with profound love – the basis for miracles to unfold.
While I've established a well-equipped tool box in regards to healing modalities and approaches to process trauma and dis-ease in the body, my greatest teacher was navigating through life's challenges. Now, I feel confident in supporting clients. I practice the tools I share in my own process and know how to manoeuvre through whatever comes my way.
It's been my priviledged to hold space for hundreds of people, listening to their despair and helping them find a way through.
Outside of work, I'm closely involved in grassroots projects across the world, actively engaging in the co-creation of a society and life that promotes compassion and kindness. I'm also the founder of Reiki@Maitri, a network of healers in Belfast, which encourages collaboration and connection between Reiki practitioners of all levels.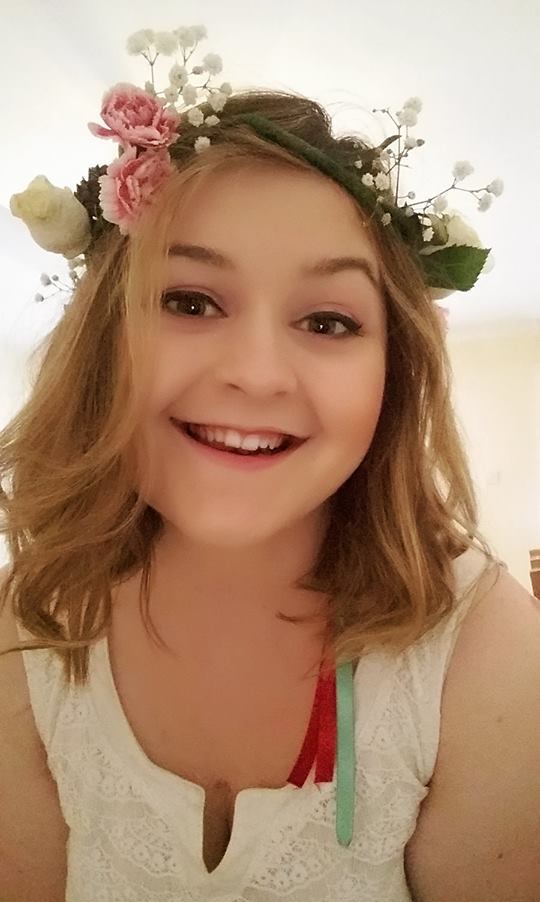 "
Wow. I have noticed such an improvement in my mood and energy levels! I'm so glad I don't have to deal with this alone!