Yin Yoga can be an ideal practice to balance out your usual yang-like yoga routine, or simply a welcomed change from the busy lifestyle most of us lead.
Many times I've been asked 'Isn't Yin Yoga just normal yoga but with longer poses?'. And boy, oh boy, let me tell you: It is so much more!
Sure, there are fewer poses than in yang-like styles. Yes, most Yin poses are seated or lying down. Just don't mistake simplicity for ease.
On a physical level, Yin Yoga targets the joints, deep fascia and ligaments. For this, 'Yinsters' rely on three principles:
Finding your edge - discovering and honouring your first point of significant resistance
Cultivating stillness - within the body, within the mind, within the spirit
Resting in the pose - the pose begins when you quickly want to hurry out of it
So, if you think Yin Yoga is easy, try sitting still for a long time! You will soon begin to understand.
In this style of yoga, we tap into the feminine essence within each and ever one of us. We open to allowing, let go of control and perfectionism, and (slowly but surely) we unravel all the layers usually hidden by the vigorous nature of the yang.
Many times throughout my Yin sessions, I have been surprised at the emotional and energetic depth of this human experience. Old memories have surfaced, deep healing has taken place. I've experienced lots of new sensations - followed by deep and profound love: from source, from myself, from all of my existence.
I remember when this seemed intimidating. It's natural to be a little uncomfortable when trying something new. But don't you worry - I've got your back! I have learned to weather the storm, so no matter what comes up for you, I know ways of dealing with it. Most people gently ease into the Yin practice, especially as we create such a safe and loving space.
Whether you have been practicing yoga for years or are stepping onto the mat for the first time: All classes will offer you easy instructions and modifications to fit your body! You are welcome, exactly as you are!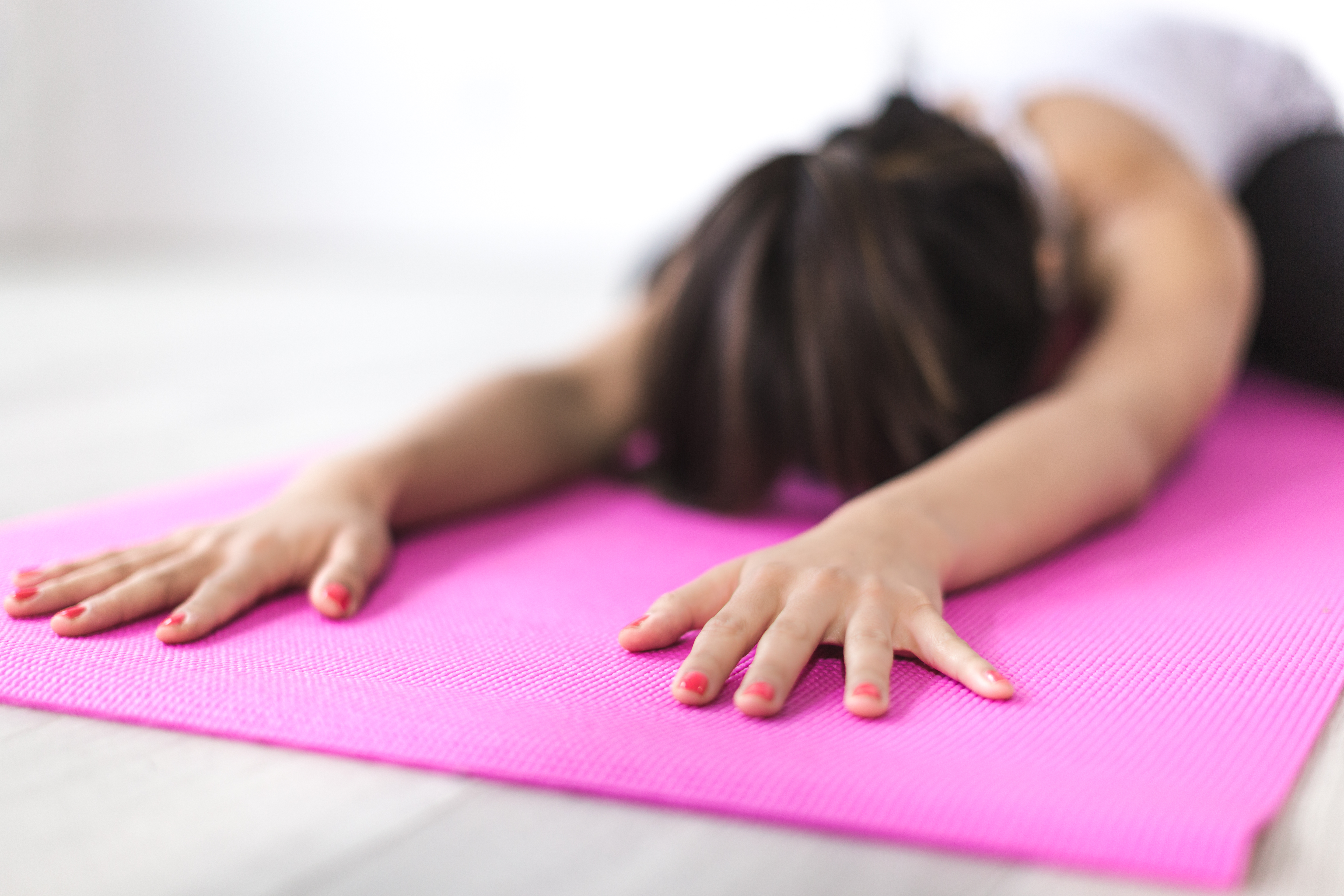 I will nurture you and take good care of you. So far, all of my students have enjoyed the process, no matter how sceptical they were at first!
With all it's depth, Yin is playful and one of the most rewarding experience I have ever made. We laugh, we get frustrated, but through it all, there is compassion and encouragement.
You can experience Yin Yoga with me as part of VaVaWomb, in workshops, or on a one to one basis! Get in touch if you are curious!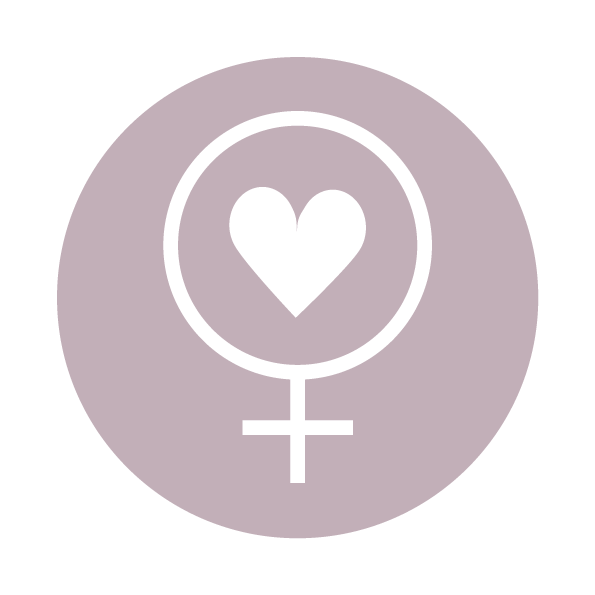 VaVaWomb
Come, sister, and let go of the darkness that once filled your womb. Shine the light of compassion and follow the whispers of the promise - for new beginnings are carrying the light of infinite opportunity.
This 3 hr workshop will include key information on womb health and living with the female cycle. But most importantly, it will be a juicy combination of sisterhood, sacred space, yin yoga and a beautiful womb illumination ceremony.
Nurture your center of creation in the company of other wonderful women. Connect, share, nurture, and be nurtured!
We've run these workshops in different countries, with women of all ages and backgrounds. I just love it! Sharing in each other's gifts and exchanging knowledge is such an empowering process. When we gather, walls come down. There is a trust which emerges in this safe space, I have rarely found anywhere else. As we develop our skills to communicate compassionately and listen from the heart, life changes.
It is now time to create the world we want to live in. Every action we take will ripple on throughout the generations. As we heal our center of creation, we free our ancestors of their burdens and clear the way for all those wondeful women to come!
VaVaWomb, is a space for women. I also run combined circles and community gatherings! Get in touch if you are interested. We love men and women equally!
"
This was a beautiful and gentle afternoon. I loved the Yin yoga practice and the way Patricia held the space for all the women who attended. It was open-hearted and healing and I left informed, curious and relaxed. I always feel safe, welcomed, heard and held by the healing space which Patricia facilitates.