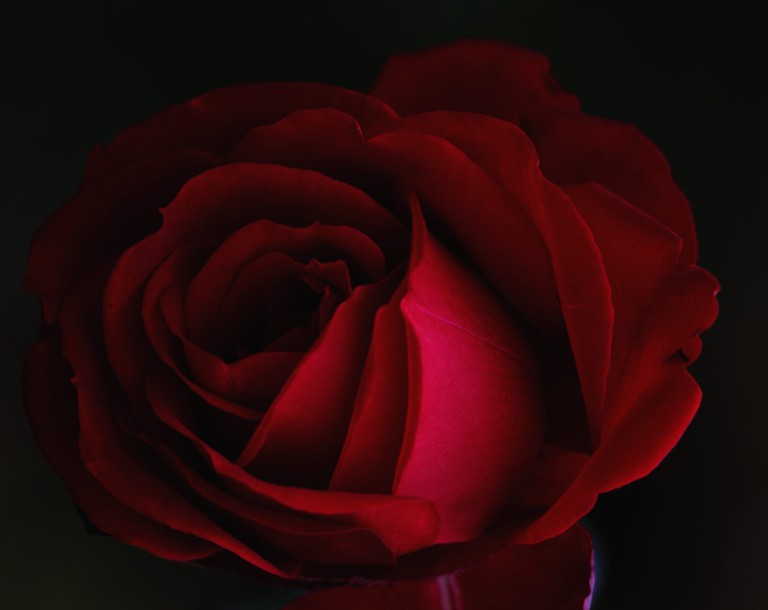 I am Patricia, daughter of Maria Helena, daughter of Thekla, daughter of mother earth . I am Patricia. Mother to Johna, mother to Marla. I am Patricia.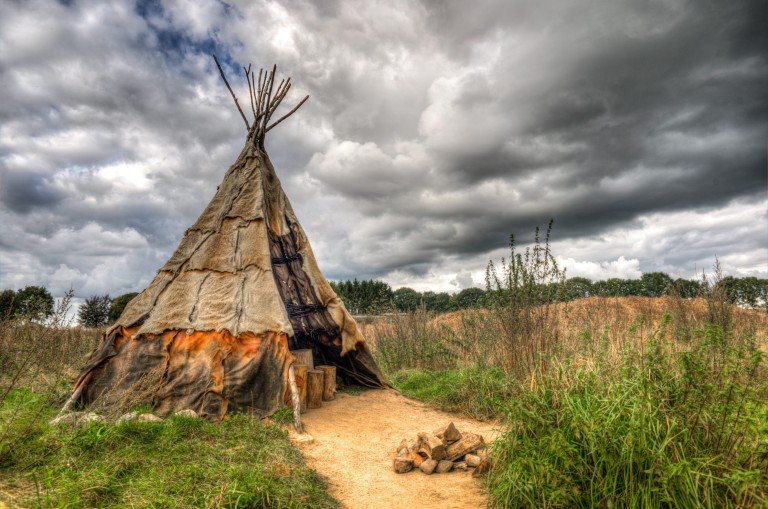 For I carry my beloved teepee in my heart. And from this place I show up tonight. As mother, as protector, as healer, as wise woman, as playful child, and as the purest form of love I am able to be.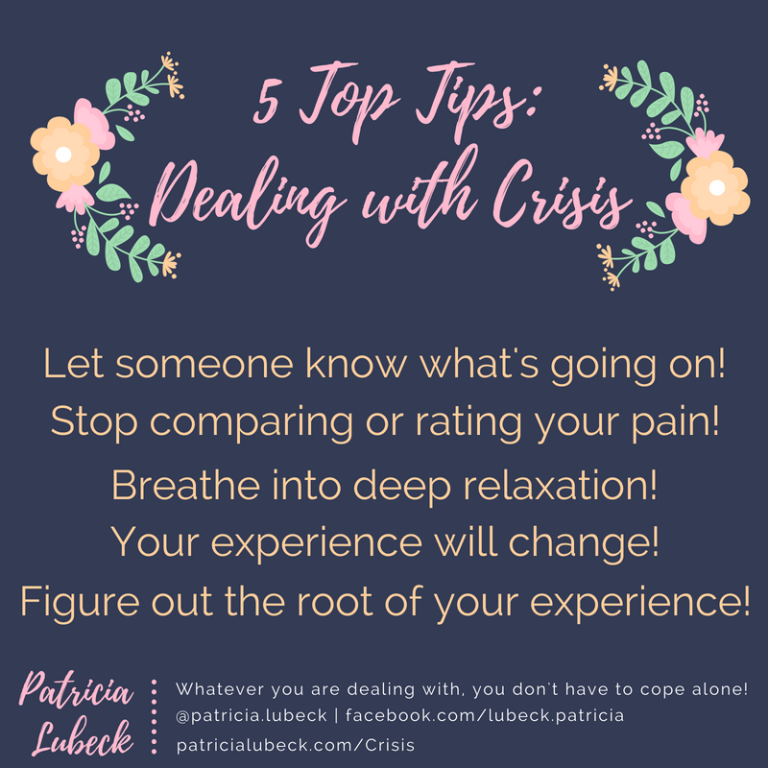 It doesn't matter if someone's drowing in 5 feet of water or 100 feet – they end up pretty dead either way. We must stop rating our pain and trauma as if it was a competition.
so assess what's going on, stay conscious of the story you tell around it, but allow yoruself to stay kind with your experience.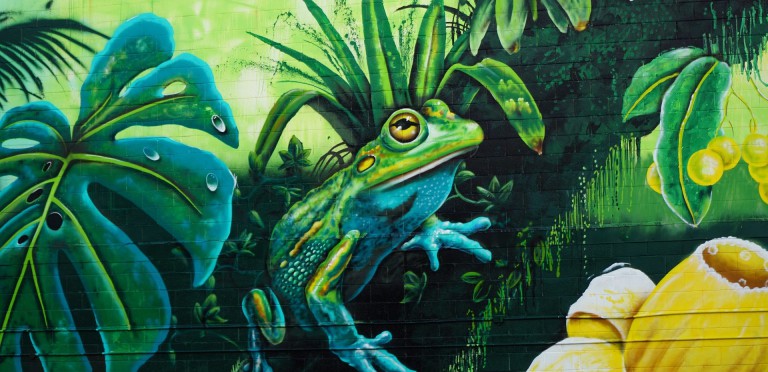 Of belonging and identity. Of St.Patrick's day and ice baths. Of frog medicine raining down on me and a quite literal re-birth of who I came here to be.